Euro Performance Auto Shop LLC
Trust our team of ASE certified technicians for all your European car repair and maintenance needs in Belgrade, MT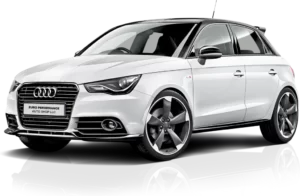 EURO PERFORMANCE
HOW WE WORK?
Efficient and Reliable Auto Repair and Maintenance for European-Made Vehicles
NEW
ADVANCED WHEEL ALIGNMENT & ADAS CALIBRATION
Advanced Driver Assistance Systems (ADAS), are technological features that utilizes radar, sonar, lidar and cameras to perceive the world around the vehicle and improve driver safety by preventing automotive accidents.
ADAS CAN PREVENT
*According to a study conducted by the AAA Foundation.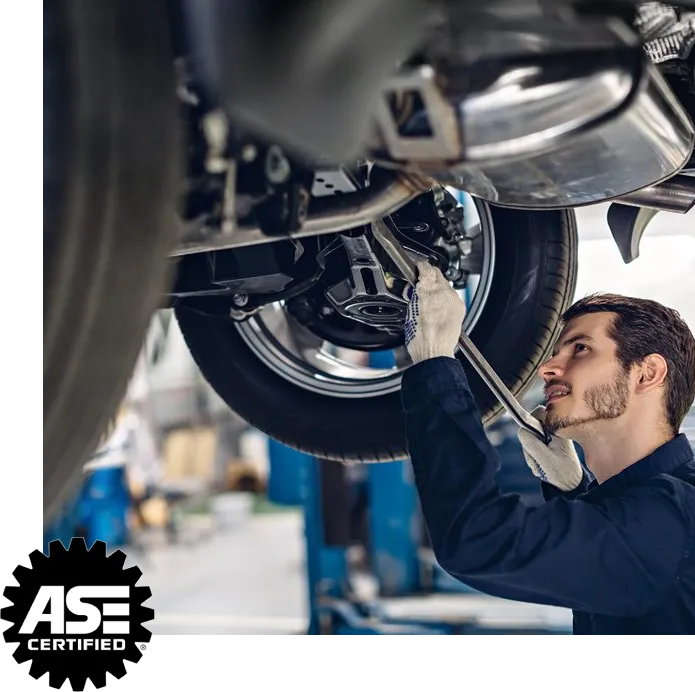 ABOUT US
Professional Car Services
We are located in Belgrade, Montana and specialize in providing high-quality, reliable auto repair and maintenance services for European-made vehicles. Our team of ASE certified technicians are fully trained and equipped to handle all types of repairs, from routine maintenance to complex diagnostic and repair work.
We use the latest tools and technology to ensure that your vehicle is running at its best. Our goal is to keep your vehicle on the road and running smoothly for as long as possible, and we stand behind our work with a satisfaction guarantee.
Services
WHAT WE DO
Vehicles are becoming ever more complex and challenging to repair. 
Factory Sheduled Maintenance
Factory Scheduled Maintenance (FSM) is a program that follows manufacturer's recommended maintenance schedule to keep European vehicles running at its best, includes regular services performed by ASE certified technicians, prolongs the vehicle lifespan and maintains its resale value.
Electronic Diagnosis
Using advanced diagnostic tools to identify and troubleshoot electronic issues in European vehicles, performed by our ASE certified technicians.
Other Services
All above services are part of our other services and more complex, that our team of ASE certified technicians can handle with the highest level of expertise, using the latest tools and technology to ensure your vehicle is running at its best.
Answers
FREQUENTLY ASKED QUESTIONS
Answering Your Common Queries on European Auto Care and Maintenance
Do I need an appointment to service my car?
Yes, to service your car with us we strongly recommend to make an appointment first, You can call us, email, text or submit a work request form online.
How do I know what kind of service is due on my Mercedes Benz?
When maintenance is due a service message we appear in instrument cluster, for example Service A or B1 is due in 10 days. To find out what exactly is required we can scan the vehicle and print out the recommended service.
What kind of vehicle does Euro Performance Auto Shop work on?
We are specializing in all European make and models. At this moment we are not servicing Sprinters.
My Check Engine Light is flashing when driving and the engine is running rough. Is the car safe to drive?
We strongly recommend DO NOT TO DRIVE your vehicle when Check Engine light is flashing Engine is misfiring and it can lead to an expensive repair or a catastrofic failure. We recommend to tow your vehicles to closest repair shop available.
My steering wheel shakes when braking at higher speeds. Is this normal?
This is defiantly not a normal driving condition, warped front brake discs in most cases can cause this problem, we recommend to inspect brake system and your vehicle. If vehicle is driven with this problem for longer time it can damage steering and suspension components.
Gallery
Our latest works
Showcasing Our latest accomplishments in European Auto Care
Reviews
WHAT OUR CLIENTS SAY
Hear from our satisfied customers: Real-life experiences with Euro Performance Auto Shop